Unit 6: Tourism
This unit will allow students to explore different tourist locations, focus in on one and create a marketing brochure on that location.
Course Units and Descriptions
Use this table for an overview and navigate to each of the course unit pages.
Unit 6, Act. 1: Tourist Brochure

Situation:
Hospitality and Tourism is a large sector of our work force and has a lot of great opportunities for young workers.
Problem/Challenge: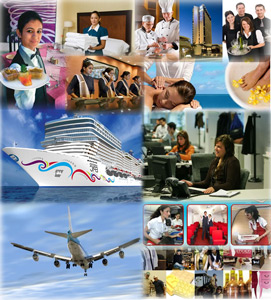 Create a tourist brochure with-in a local community here. It is to include information on the five sectors of tourism. It is to be created in MS Word using a tri-fold template to include
Eye catching front cover, 5 picture collage (create in Photoshop) related to tourism and title with subtitles of sectors
based on a local community area with-in driving distance
Five other folds to each cover a sector with 1/2 picture images and half text (12 font Ariel or similar)
One career highlight from each sector with career details, pictures, responsibilities, pay, education, etc.
Also summarize information in portfolio under project section
screen capture both sides and show thumbnail images, linked to full size PDF of your brochure
Insert your logo and name on the back for credit
Background colour will be determined by paper colour, leave white
Investigation/Ideas:
Details, Information, and Suggestins
The 5 industries of tourism are; accommodations, food and beverage Services, recreation and entertainment, transportation, and travel services. Pick a local area you are familiar with, and also career fields that you feel are interesting. Here are some tips to keep in mind while creating your brochure:
Make it fun see sample 8 sector brochure below
Use charts to show stats creatively
Communicate using a graphical map
Use Photoshop to dress up, modify, size properly for your pictures
Design with a complimentary colour scheme
Use interesting and complimentary fonts
Think of a theme that you can use throughout the brochure
Highlight text you want to stand out with colour and/or background
Use bullet points rather then sentences where possible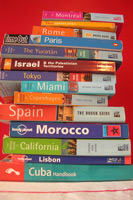 General Resource Links
Create/Construct:
Use the resources above to complete the major steps below: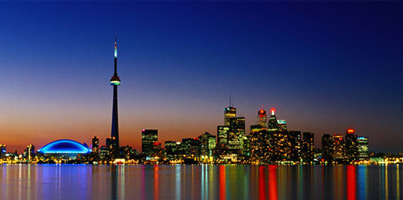 Download a brochure template you can use
Create titles on all 6 folds and a quick description of each in a few sentences
Use Photoshop to make your 5 image front page collage
Find several pictures for each sector including a related career for that sector
Using text and images create a interesting and informative brochure
Hand in brochure as a doc file for marks
Take screen image capture of your front and back of your brochure and create thumbnails to go in your projects section of your portfolio. These thumbnails should link to the PDF version of your brochure
Create a summary of your brochure's text content and also include it with the projects section.
Hand in your updated web portfolio
Evaluation:
Ensure you hand your work into the appropriate hand-in folder with your .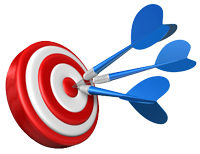 Photoshop Web Page Background Design
Marks
Always double check that you have completed all components for full marks.
Layout - placement of and location of key graphics, margins, and spacing
10
Graphics - related pics, collage, theme,, colours, and logo
15
Information & Content - sector information, details, and careers
15
Portfolio Inserted- Include in your portfolio under projects
10
Total Marks
50